*B-Global Indigenous Hip Hop gatherings are educational platforms which are designed to strengthen, encourage and celebrate their journey of the Indigenous Hip Hop voice in Uganda.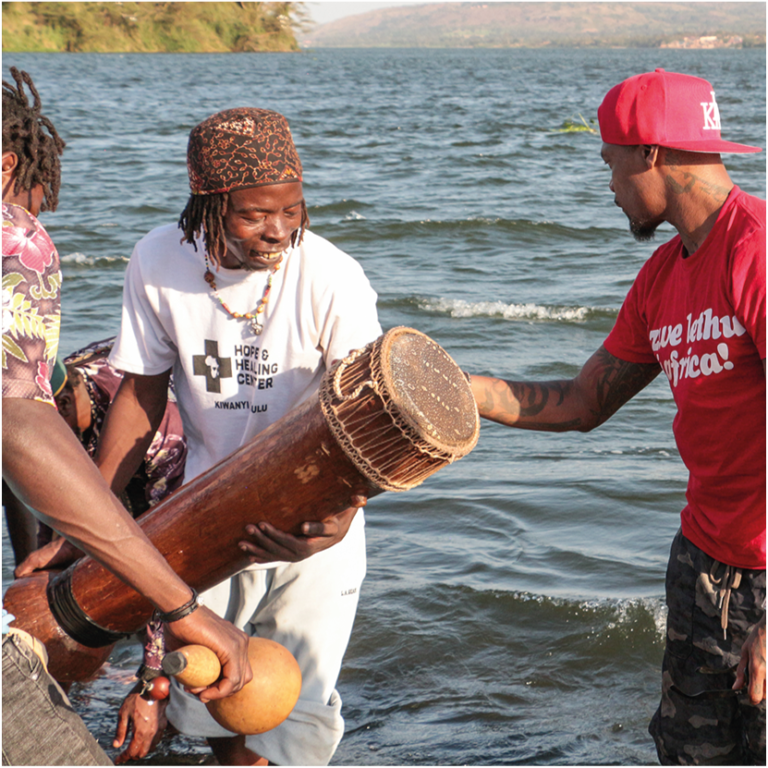 Indigenous Hip Hop Leadership Retreat designed to explore the transformative power found in reconnecting emerging Hip-Hop communities to their indigenous spirit.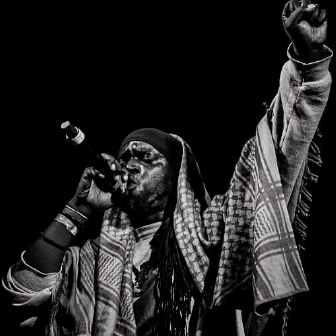 The foundations sports and health movement that aims to educate, restore, build, and encourage youth through their passion of sports, music, art and dance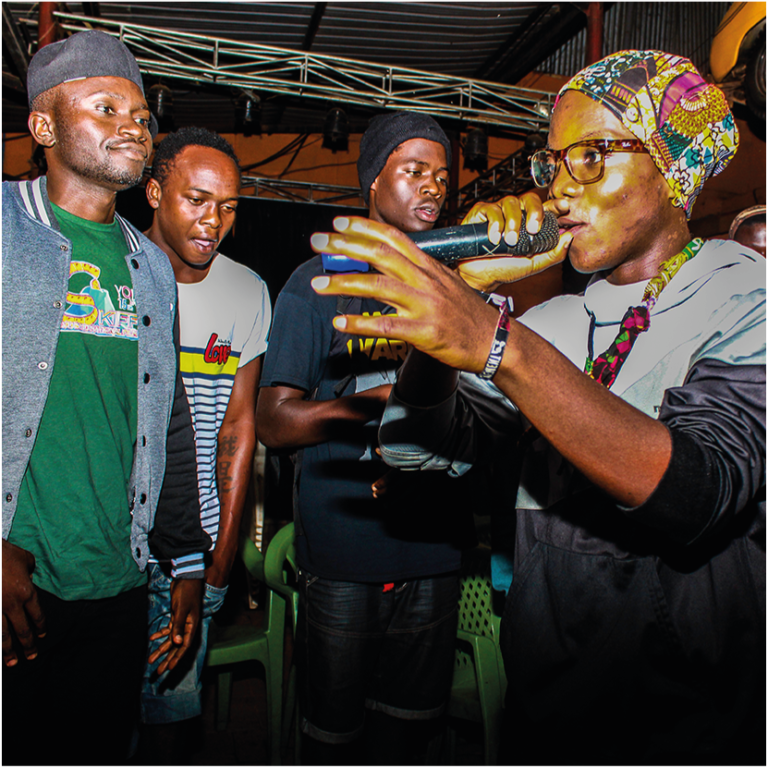 Creative gatherings in the community where Hip Hop emcee's rap, allowing the community to learn and celebrate their unique gifts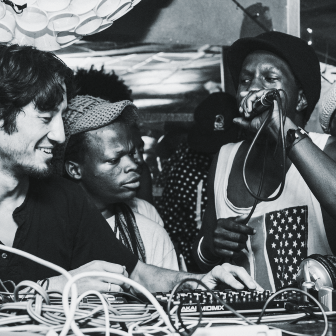 Public screenings of powerful social and educative documentaries shared to impart wisdom and encourage dialogue and further learning.
Growing up from a conditioned state of mind, that looks at Africa from a future perspective, where most modern approaches can not explore solution to avert economic crises, wars and poverty, and illiteracy, we realise  that our current educationsystem  continues to limit our potential to fully take up positions as youth that want to add value to this Africa Now.
Back to the source is centred beyond the surface of problems, giving us direct access to the knowledge that is close to our culture. Embedded in our DNA, the knowledge I easily relate with is to visualise society at a much more advanced level, without the limitations of modern education which is teacher-centric Through exploring our own native cultural systems, we can change the basis of our thinking about ourselves and the systems built around us, and then we are able to participate creatively, not just as participants in the HipHop culture, but as Architects on the frontline for our own progression as citizens of this land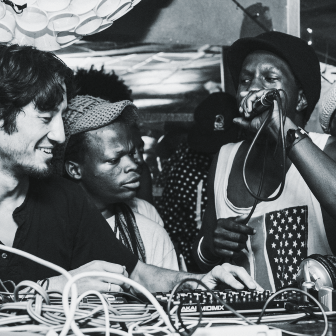 Founder - Bavaubuka Foundation