EMPOWERING THE NEXT GENERATION OF LEADERS
*A unique, forward-thinking brand focusing on fashion, music and art.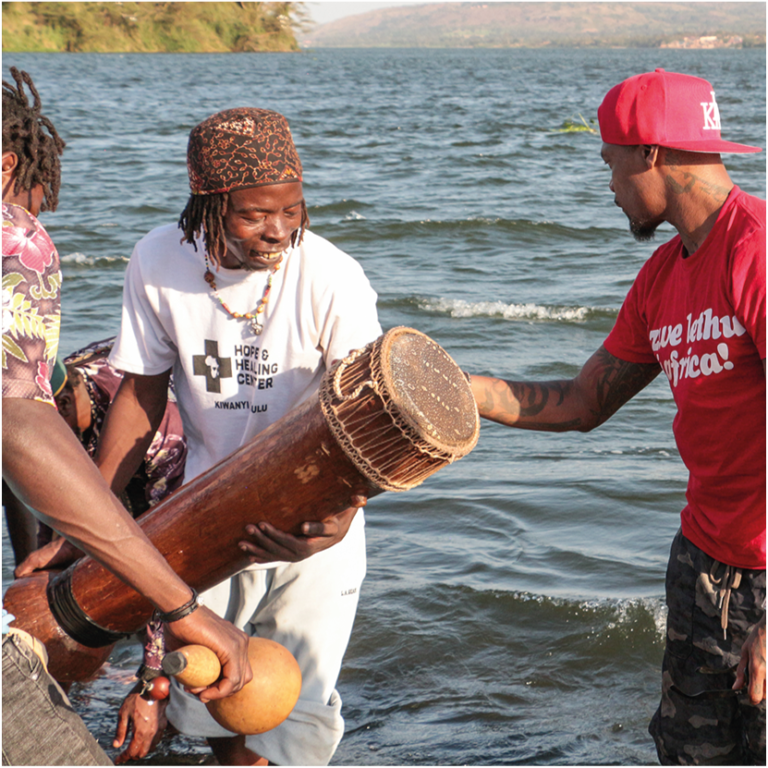 The Bavubuka Dynasty Cultural Centre in partnership with In Place of War, offers space, resource, expertise and investment in order for young people, to learn, share and create. We are working in the areas of arts, music, video, photography, fashion, agriculture and entrepreneurship.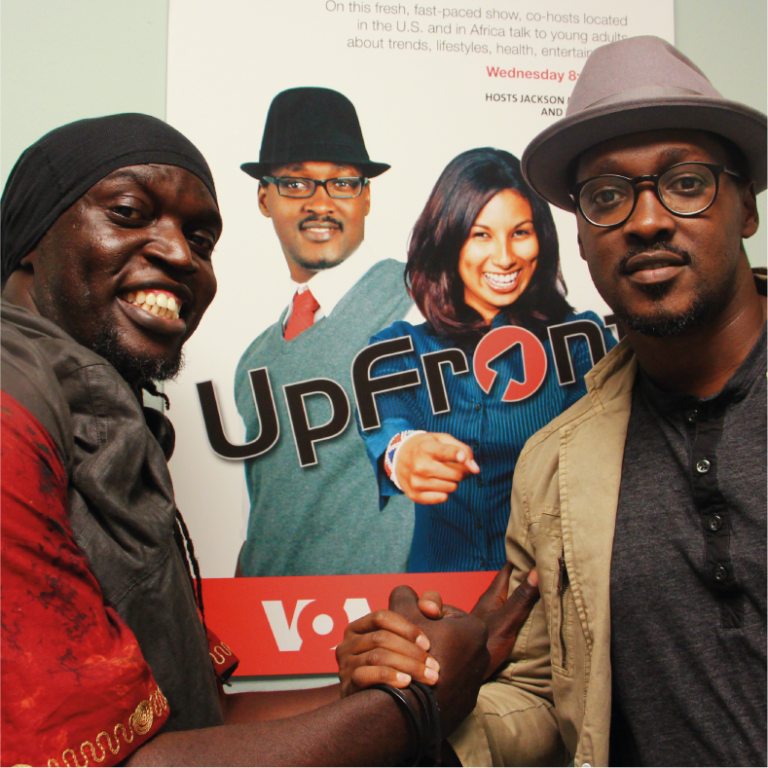 The Builders Lane Radio / TV was created as a solution to provide access to Indigenous Hip Hop Leaders from around the world, whos voices and ideas have been rejected by mainstream media. We awaken the spirit of self-love and community building globally through this innovative Whatsapp-based platform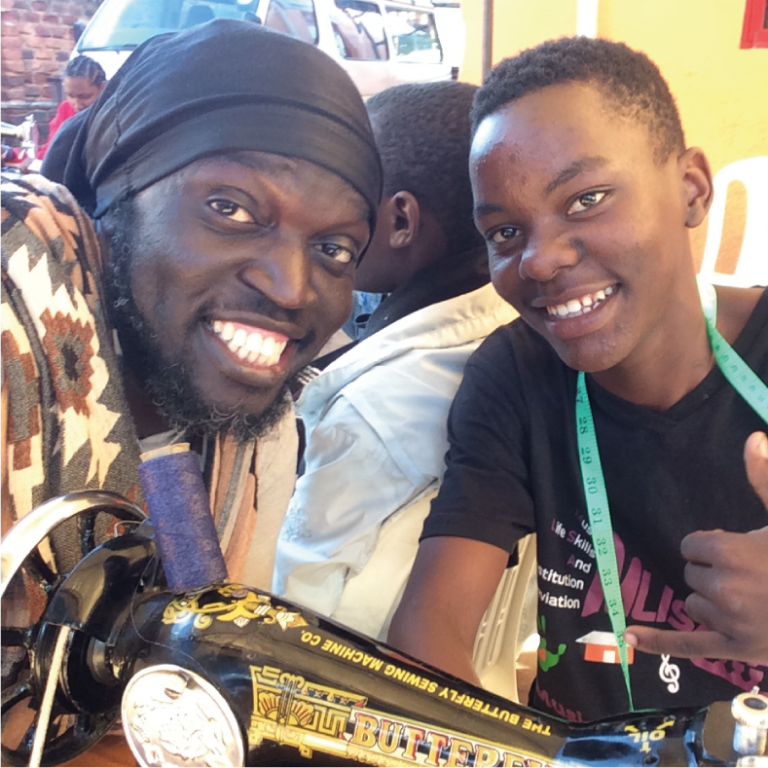 Fabric of Life is nurturing a generation of community leaders and social entrepreneurs. We are creating capacity for young Ugandans to build sustainable livelihood opportunities in the textile industry, seeded in their unique stories and dreams.
After my call to Supreme Court to perform for the Advocates Admission and get honoured for championing social justice, my Brother and mentor Babaluku invited me to Uganda for Back to the Source. We were communicating on social media and i used to follow his movements and was highly impressed, and i wanted to use my Hip Hop and represent my community. Every move he made impressed me and the invitation manifested my getting Back to Source.
I attended Back to the Source for reconnecting, and knowing my position in my society, and through this I knew I would findpurpose and live a meaningful life of not only an Hip Hop emcee, but becoming a Builder and a Leader. I did not want my life experience to focus on becoming a celebrity, I wanted to use my talent on impacting society.
Its only through getting back to source we awaken spiritually and know our true life meaning and live the purpose, shifting our mindsets from Hiphop Emcees to Builders